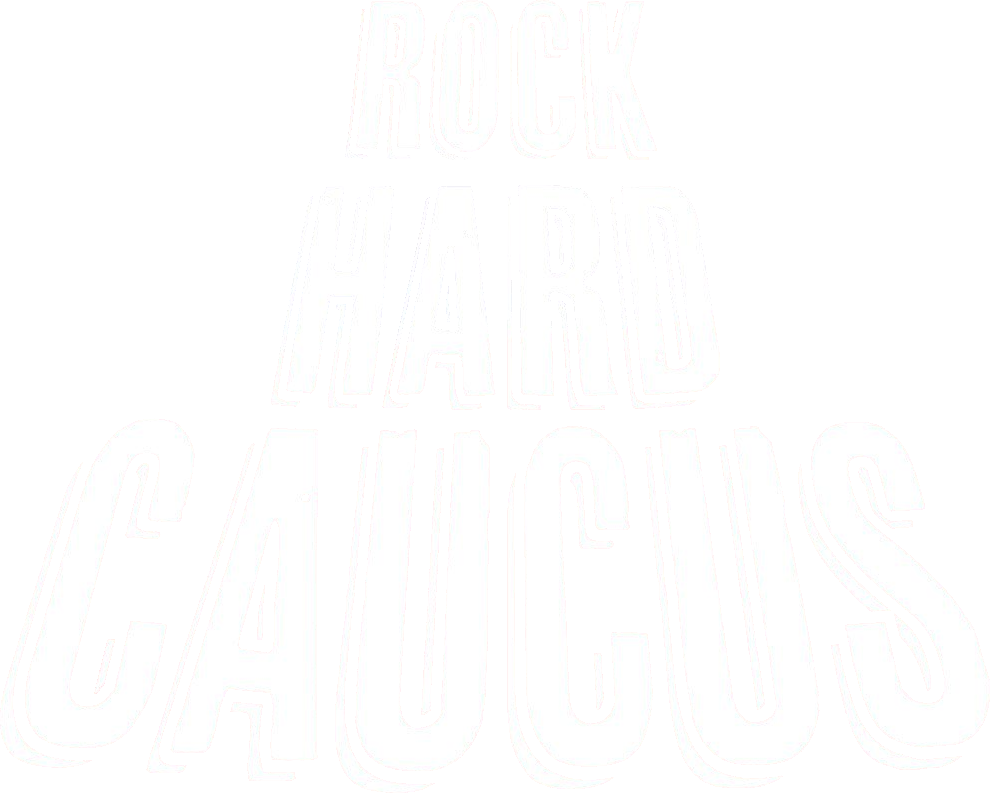 Rock Hard Caucus is an Iowa-based news, politics, and culture podcast.
It was founded in August 2019 by Justin, Natalie, Evan, and Chuck. Stella joined later.
There are many episodes available on SoundCloud:
The show is also available on several other podcast platforms:







If you enjoy the free episodes, there is a Patreon with more audio content for your listening pleasure:
Become a Patron!
You may contact the show via social media or by guessing our email address.