RSS | PATREON | STORE
SUBMIT: IOWA MUSIC | MEDIA CLIPS
CALL US AT ‪(319) 849-8733‬!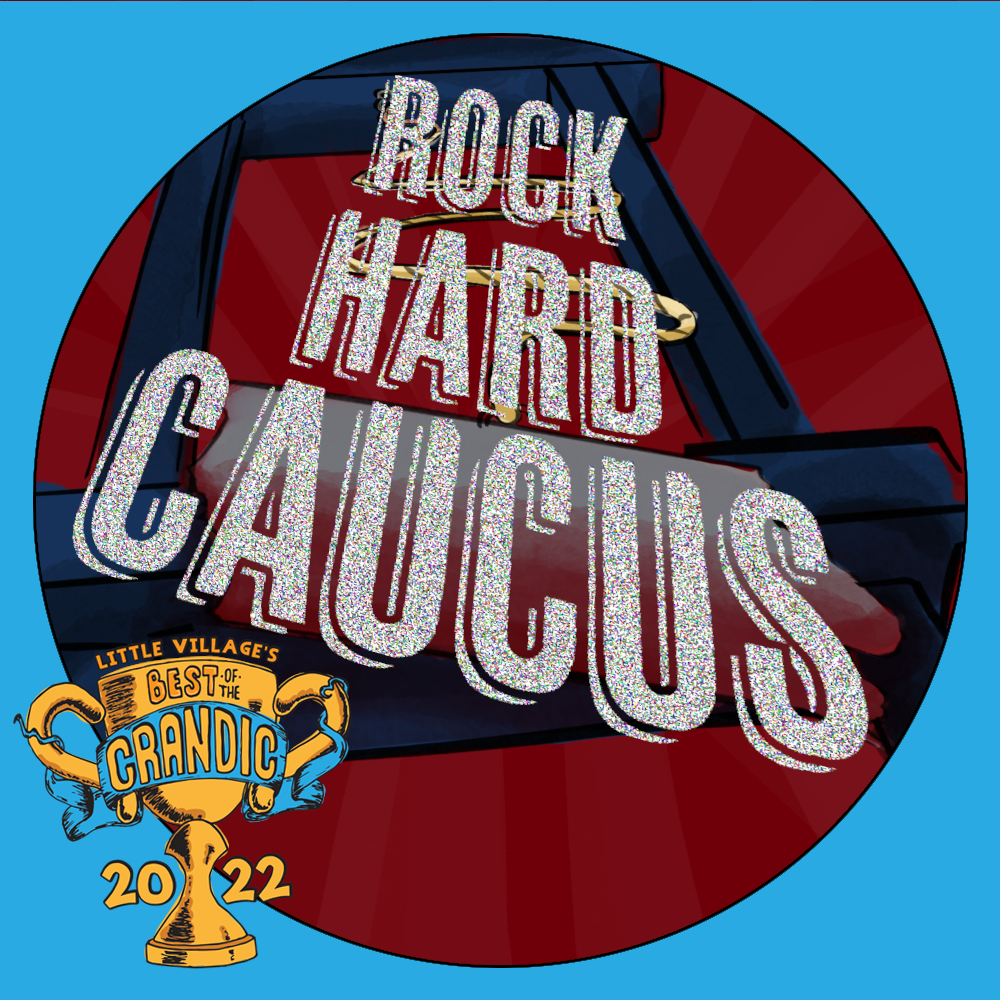 Rock Hard Caucus is a two-time award-winning podcast about Iowa news, politics, and culture.
It was founded in August 2019 by Justin, Natalie, Evan, and Chuck. Stella joined later.
There are many episodes available on SoundCloud:
The show is also available on several other podcast platforms:







If you enjoy the free episodes, there is a Patreon with more audio content for your listening pleasure:
Become a Patron!
And if that's STILL not enough, click here for every guest appearance RHC hosts have made on other podcasts.
You may contact the show via social media or by guessing our email address.